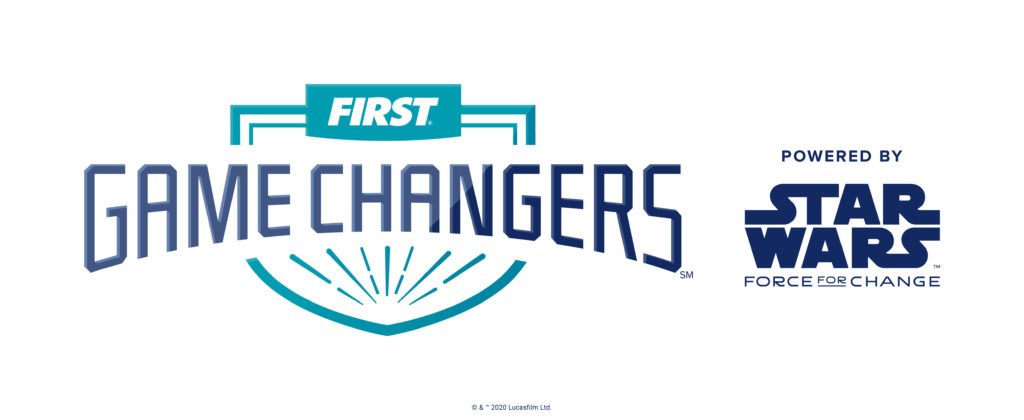 INFINITE RECHARGE at Home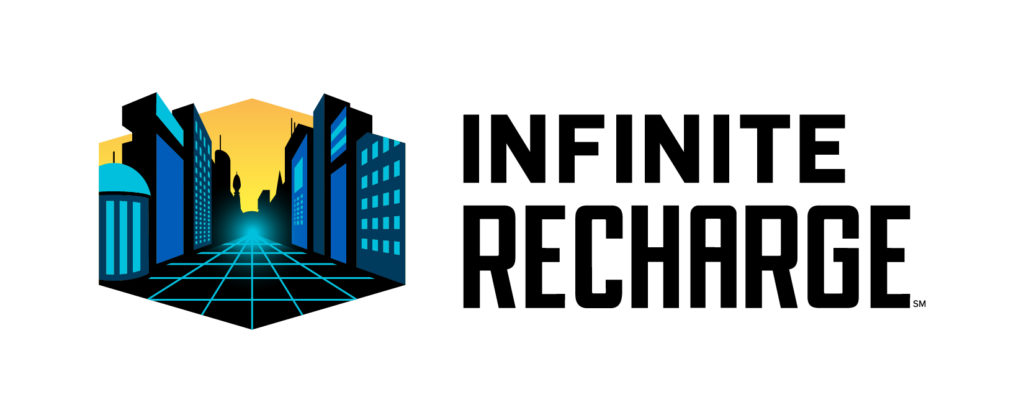 INFINITE RECHARGE at Home brings components of events to you in two ways:
Teams show off what their robots and drivers can do in skills challenges based on the INFINITE RECHARGE game. Scores are posted, and teams virtually compete against other teams.
Teams illustrate their robot's technical qualities by sharing information with judges remotely in competition for traditional machine awards. Access to your team's INFINITE RECHARGE robot is not required.
The skills components have been developed for an INFINITE RECHARGE robot and don't require a full competition field. Each challenge will have an objective score that teams will submit, and teams will participate in an interview about their robot and design process for judged awards.
Game Design Challenge
The Game Design Challenge is an opportunity for teams to design a game that could potentially be played by FIRST Robotics Competition teams. Each team will create one game design concept. Teams must submit either a written document or a slide deck to be eligible. Teams are expected to develop as complete a game as possible, while at the same time creating a succinct presentation for judges to evaluate. Full details, including requirements and restrictions, will be released at Kickoff.
FIRST Innovation Challenge presented by Qualcomm
In the FIRST Innovation Challenge presented by Qualcomm, registered teams will identify a real-world problem related to this season's theme FIRST GAME CHANGERS, powered by Star Wars: Force for Change, design a solution, build a business model, and deliver a pitch to compete with other FIRST Robotics Competition teams for judged awards. This new challenge will have an advancement track, culminating in the Global Innovation Awards, a multi-day experience where students showcase their innovations, participate in workshops and receive mentorship from experts.